Retailers who are on board
with Brain Wash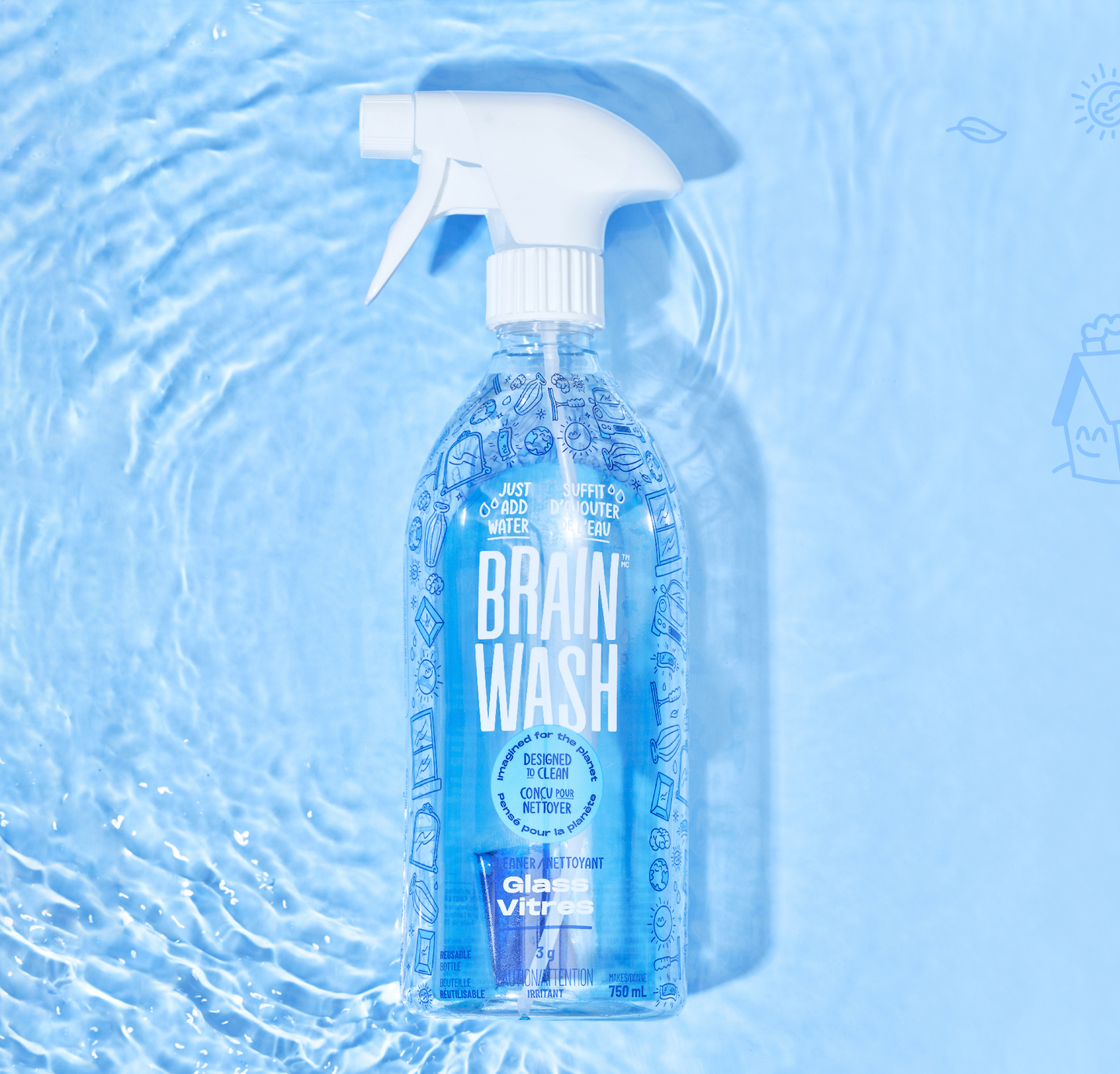 Retailers who are on board
with Brain Wash
Head to one of these retailers to join the Brain Wash revolution.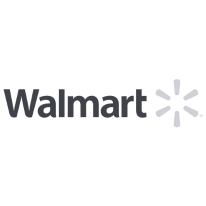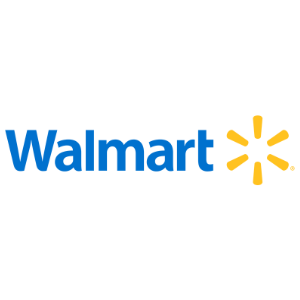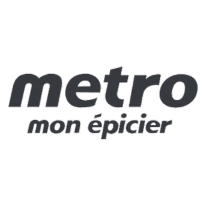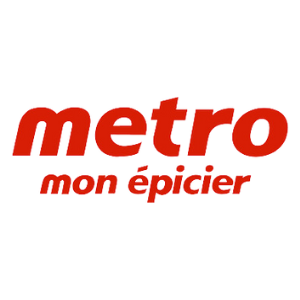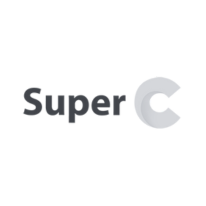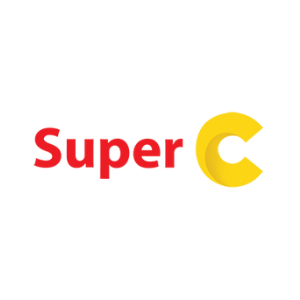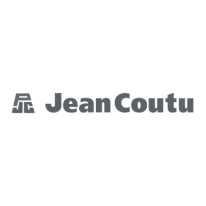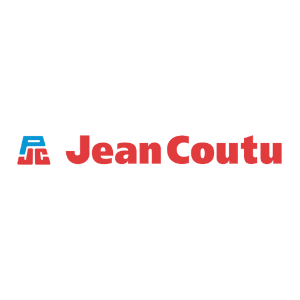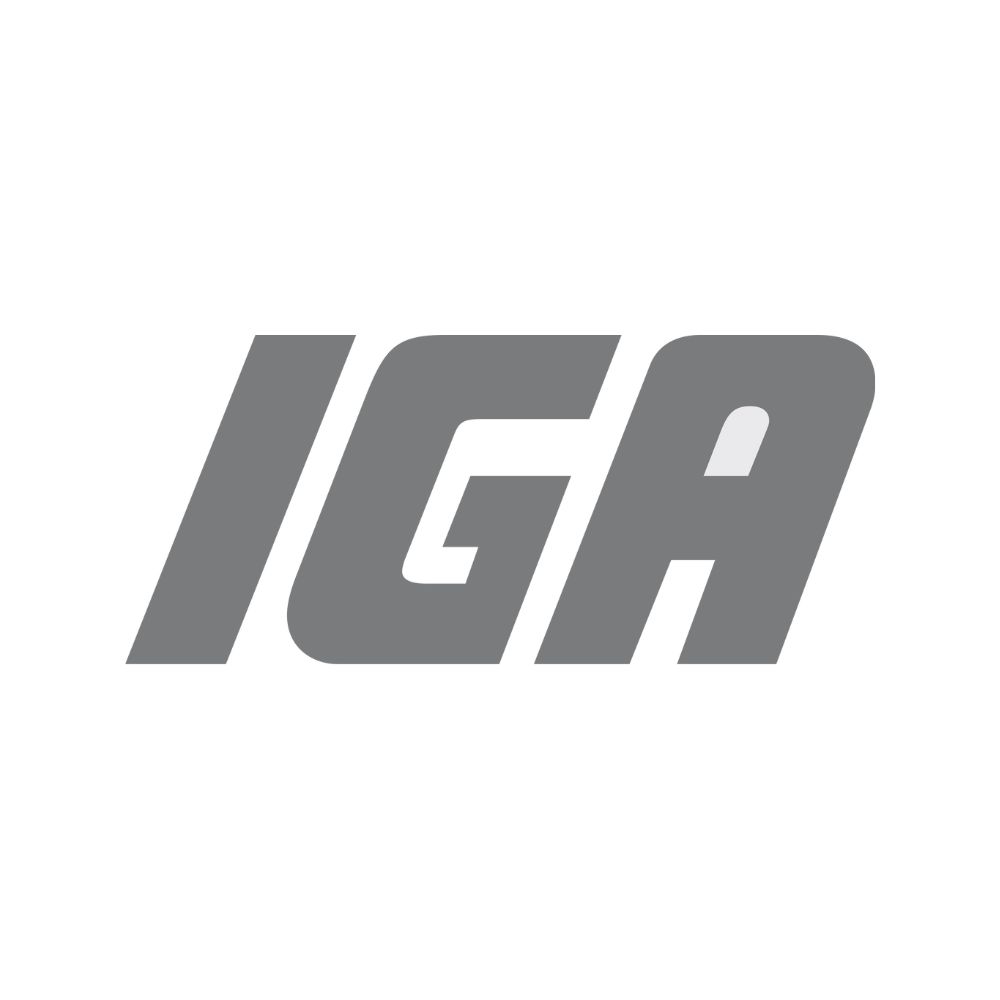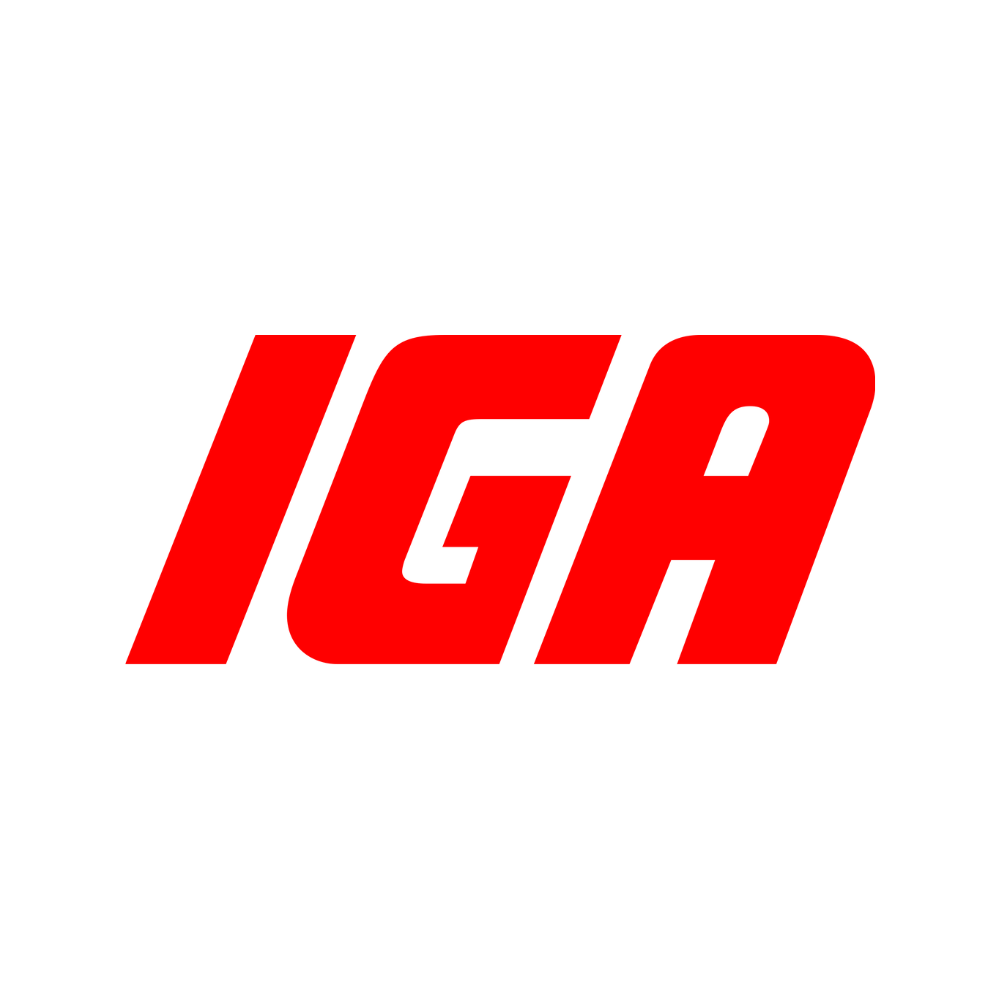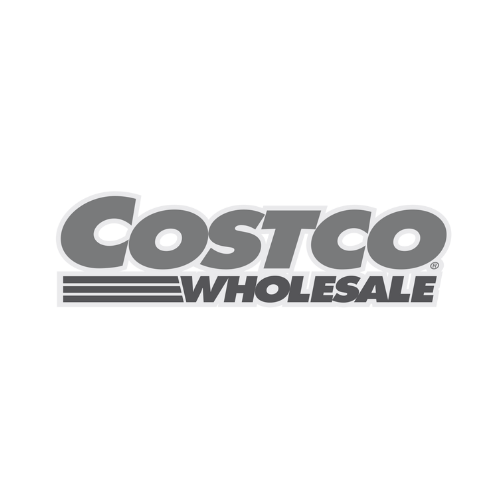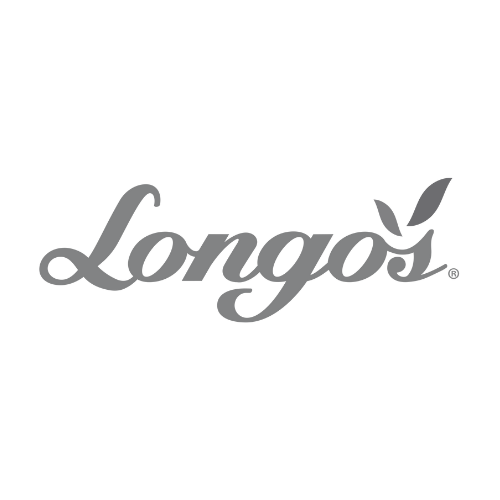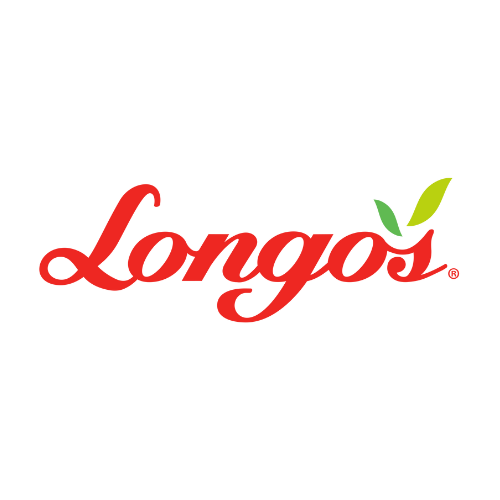 Companies are loving our product
Brain Wash is already taking businesses by storm.
If you want to start using it in your company and show your employees and clients that you care about the planet, contact us. As a bonus, you can enjoy gifts and discounts!